---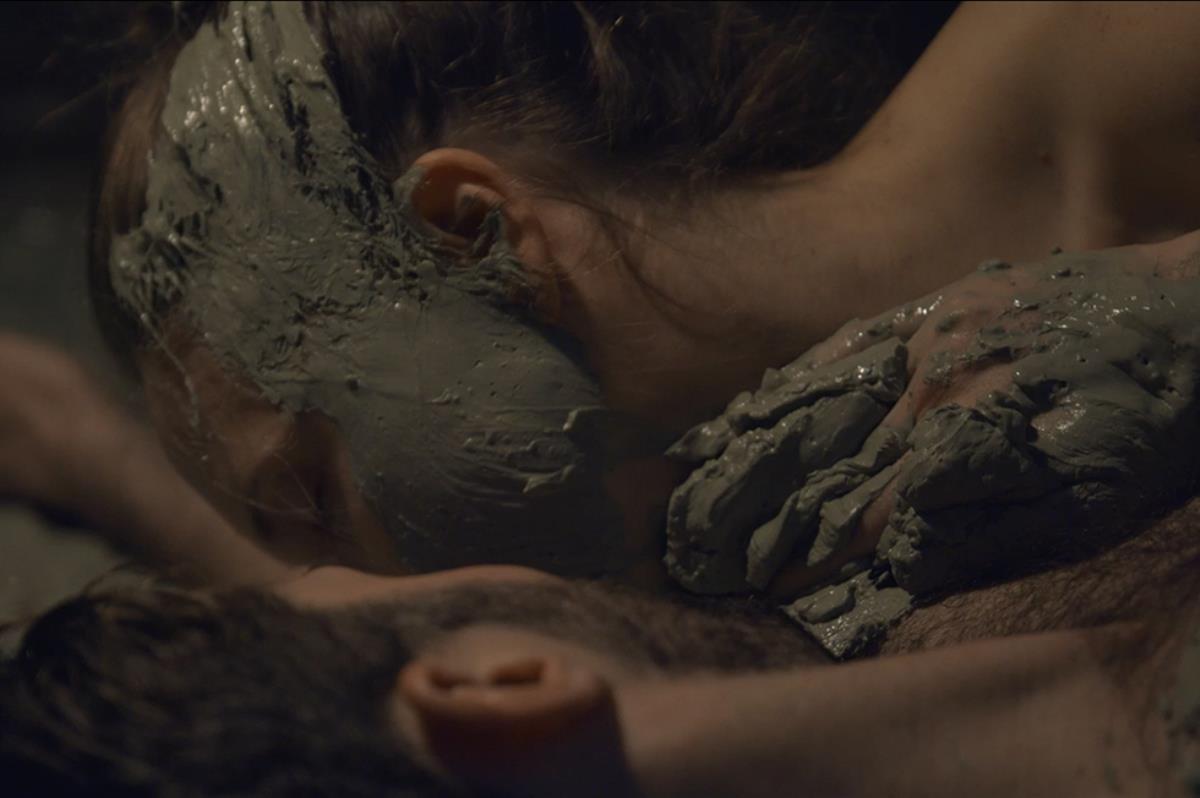 CURA ist ein Bühnen-Video Projekt kreiert exklusiv für die Produktion IN.QUIETA ROOMS der Nunzio Impellizzeri Dance Company in Zusammenarbeit mit dem Videokünstler Yves de Prà.
ÜBER DIE KREATION
Nothing that has profoundly affected our lives can be easyly removed. Two lovers shudder, naked, into a hug that is more desperate than for love. The hug of the two lovers, devoured by the fear of the day after, wants to be a painful cramp, of those that precede a harrowing farewell.
Cura is the name of a divine figure whose name means "Care" or "Concern" in Latin.
"The double sense of cura refers to care for something as concern, absorption in the world, but also care in the sense of devotion." (Heidegger).
KÜNSTLERISCHES TEAM
Konzept und Regie
Nunzio Impellizzeri
Kamera und Schnitt
Yves De Prà / Nunzio Impellizzeri
Performers
Irene Andreetto, Albert Garcia
---