---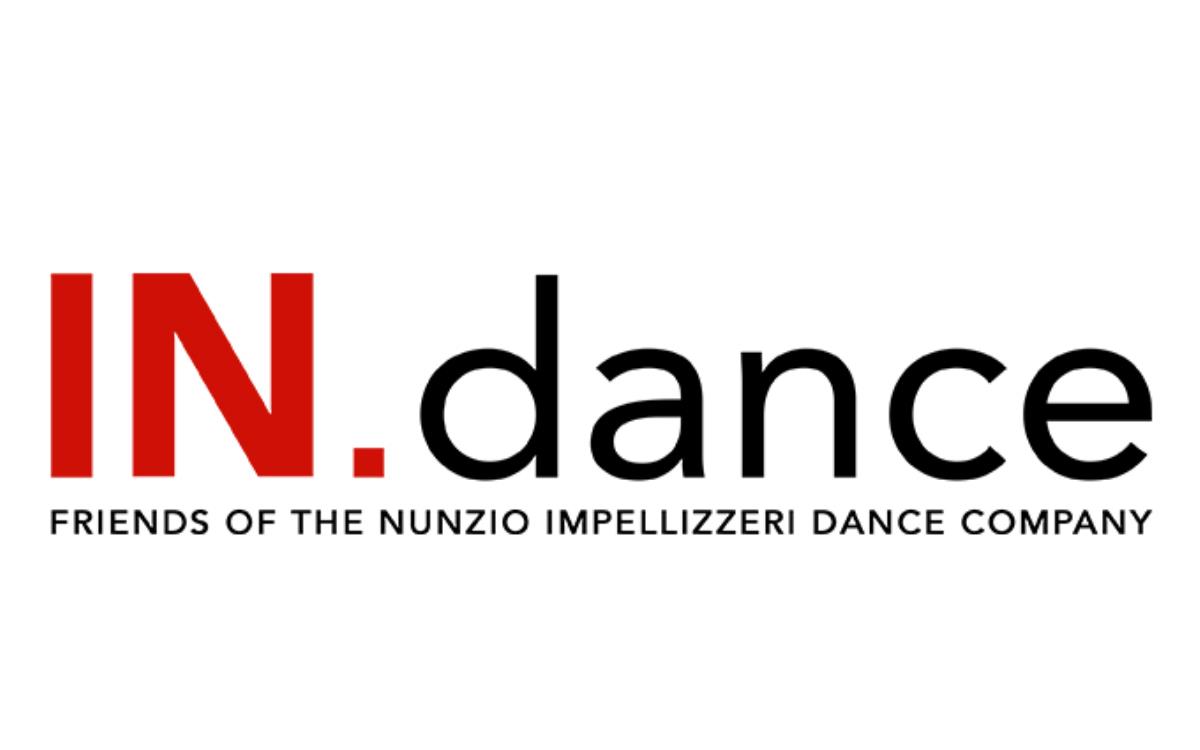 WE THANK ALL THE FRIENDS OF THE COMPANY FOR
THEIR VALUABLE SUPPORT!

The passion for contemporary dance connects the friends of the Nunzio Impellizzeri Dance Company. We are fascinated and inspired by the choreographies with their challenging dance technique and poetic expression.
We joined together to build the foundation IN.dance in order to experience a successful dance company within the free scene of Zürich. Our support to offer perspectives for young dance talents is also very important for us.
The foundation IN.dance accompanies and supports the artistic work of the Nunzio Impellizzeri Dance Company and offers its friends a unique view behind the scenes, the personal contact to artists and regular meetings with other dance enthusiasts.
The attendance of rehearsals and trainings allows our members to experience the daily creative work of the company up close. Exclusive introductions by the choreographer offer detailed insights into the production process and the artists' work. The program is exciting and varied, let us surprise you!
WE SUPPORT in particular

- Realisation of new dance productions and world premieres
- National and international tours
- Creation of platforms for young dancers to gain professional experience with the company


ENGAGE YOURSELF WITH...
IN.dance with an annual contribution


TEMPO PRIMO: CHF 65.00
You will receive exclusive information on the work of the Company
The invitation to open doors at the company's rehearsals
You will also receive a photo memory from the Company
LARGO: CHF 100.00
You will receive exclusive information on the work of the Company
The invitation to open doors at the company's rehearsals
You have reduced prices for the Company's dance Trainings
You will also receive a photo memory from the Company
ADAGIO: CHF 250.00
A free ticket to one of the performances of the company
Personal invitation to stage rehearsals with introduction of the piece by the choreographer + 2 guests
Personal invitation to open rehearsals and trainings + 2 guests (further guests upon request)
Exclusive information about the company's productions
Reductions for dance trainings of the company
Personal meeting with Nunzio Impellizzeri / artistic director and choreographer
ALLEGRO: CHF 500.00
Two free tickets to one of the performances of the company
Personal invitation to stage rehearsals with introduction of the piece by the choreographer + 4 guests (further guests upon request)
Personal invitation to open rehearsals and trainings + 4 guests (further guests upon request)
A surprise gift of the company
Exclusive information about the company's productions
Reductions for dance trainings of the company
VIVACE: from CHF 1'000.00
Four free tickets to one of the performances of the company
Complimentary tickets to dress rehearsals or general rehearsals with introduction of the piece by the choreographer + 4 guests (further guests upon request)
Please contact us for individual arrangements
Special mention in program and on the website upon request
Personal invitation to open rehearsals and trainings + 6 guests (further guests upon request)
A surprise gift of the company
Exclusive information about the company's productions
Reductions for dance trainings of the company
---