---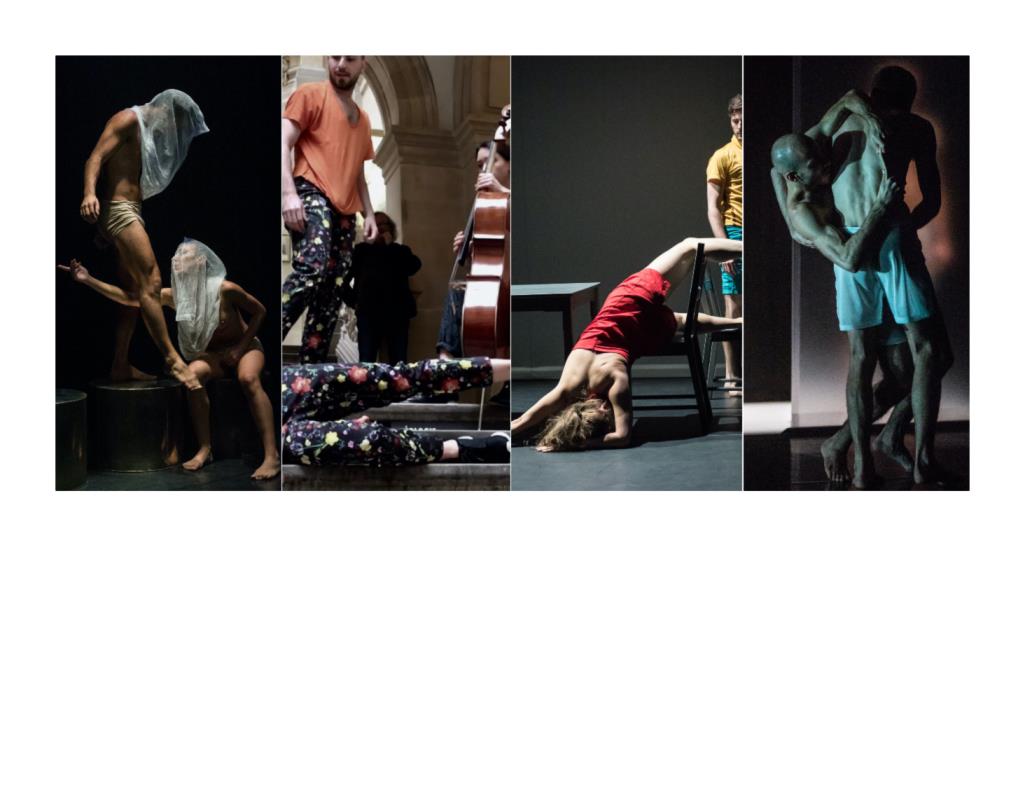 We are very happy with responses to our sharing project, Retrace.
Today we share with you the promotional video of Nunzio Impellizzeri Dance Company's work to date.
The Buddhist priest Nichiren Daishonin wrote: "Winter always turns to spring" and "When great evil occurs, great good follows".

On these words we all hope soon to experience our hearts' springtime and, in our case, finally come back on stage, meet our audience and make bodies and hearts dance.

NUNZIO IMPELLIZZERI DANCE COMPANY
www.nunziodance.com
For booking enquiries or for more information, including full-length videos of all works please contact David Wright: diffusion@nunziodance.com
---