---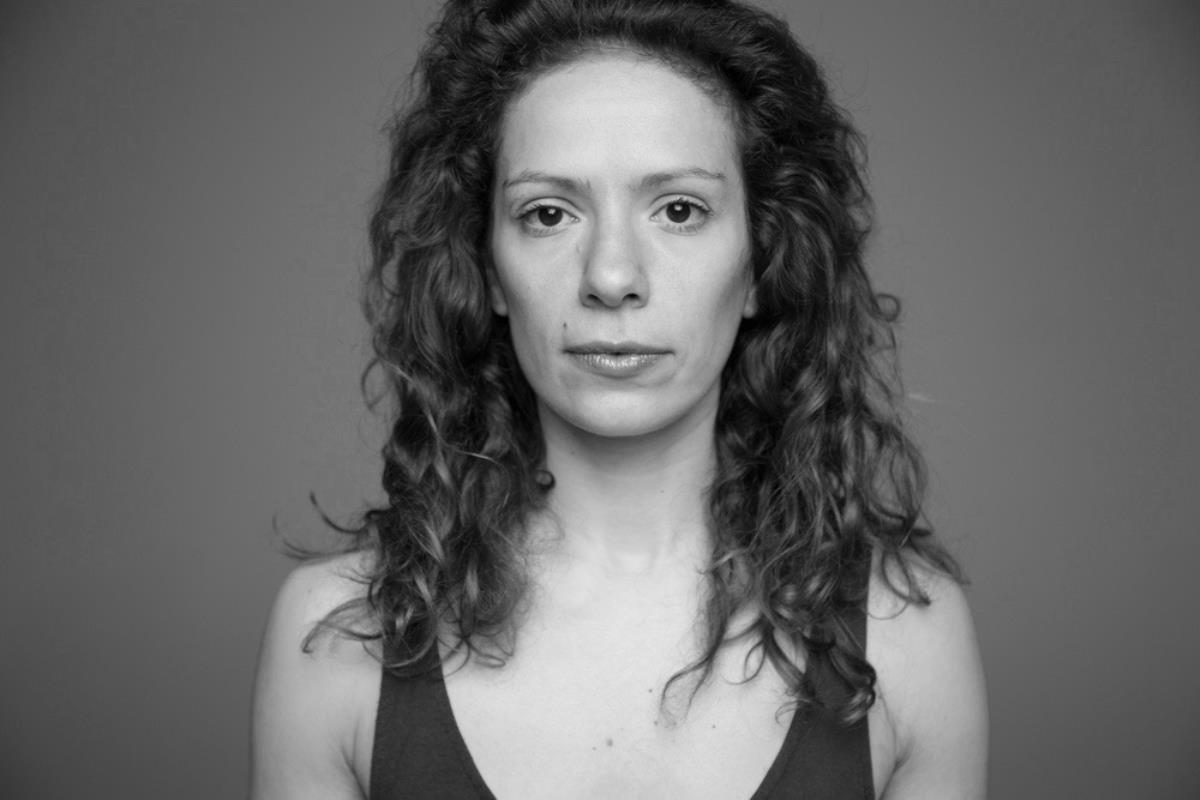 Maria Olga Palliani was born in Italy in 1981. After completing her dance studies at the Maison de la Danse and later at the London Contemporary Dance School, she started to work with different choreographers and dance companies around Europe. In Italy she collaborated on several projects with the Dance Theater Company Oplas and participated in the most important dance festivals in Europe.
In Belgium and England, Maria danced for the Retina Dance Company and Bare Bones Dance Company. From 2006 to 2009 she was a member of the Dance Company Theatre St. Gallen, Switzerland. In the years 2009, 2010 and 2011 she took part as a dancer in SIWIC, Swiss international training course for choreographers. Since 2009 she is dancing for the Tom Dale Company in London. Besides that, Maria also teaches and choreographs in various dance schools in Italy and England.
In 2015 Maria Olga Palliani took part in the choreographic residence with Nunzio Impellizzeri at Zurich Tanzhaus and since then is a member of the Nunzio Impellizzeri Dance Company.
---