---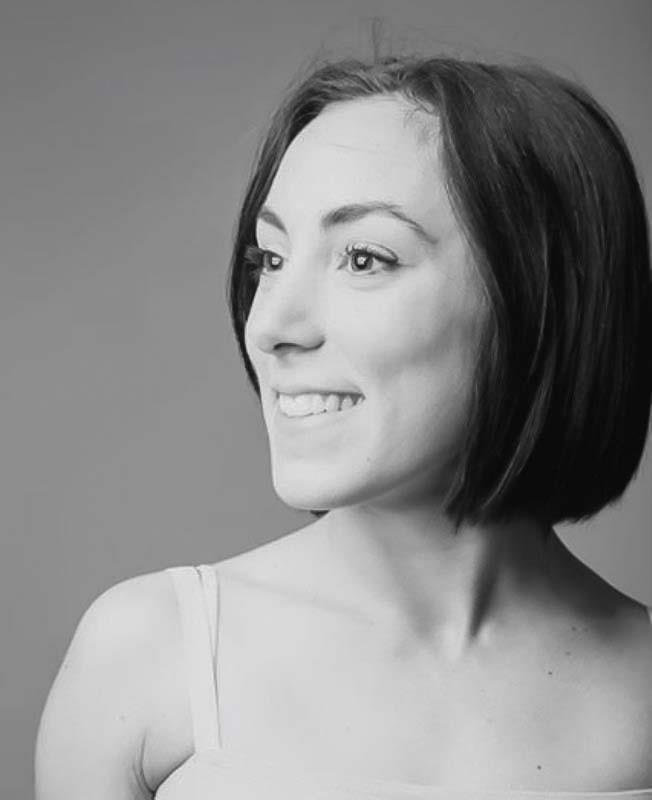 Claudia Crispino was born in 1995. She completed her studies in modern and contemporary dance at the Centro Studi Evoluzione Danza in Naples. Since 2014 she takes part in the DAF International Project for Dance and Performing Arts.
Besides professional engagements with the choreographer Steve La Chance (Radio Televisone Italiana), the Dance Art Faculty and the Spellbound Junior Ensemble, directed by Mauro Astolfi, she received several European dance awards for her exceptional talent.
In 2015 Claudia Crispino took part in the choreographic residence with Nunzio Impellizzeri at Zurich Tanzhaus and since then is a member of the Nunzio Impellizzeri Dance Company.
---