---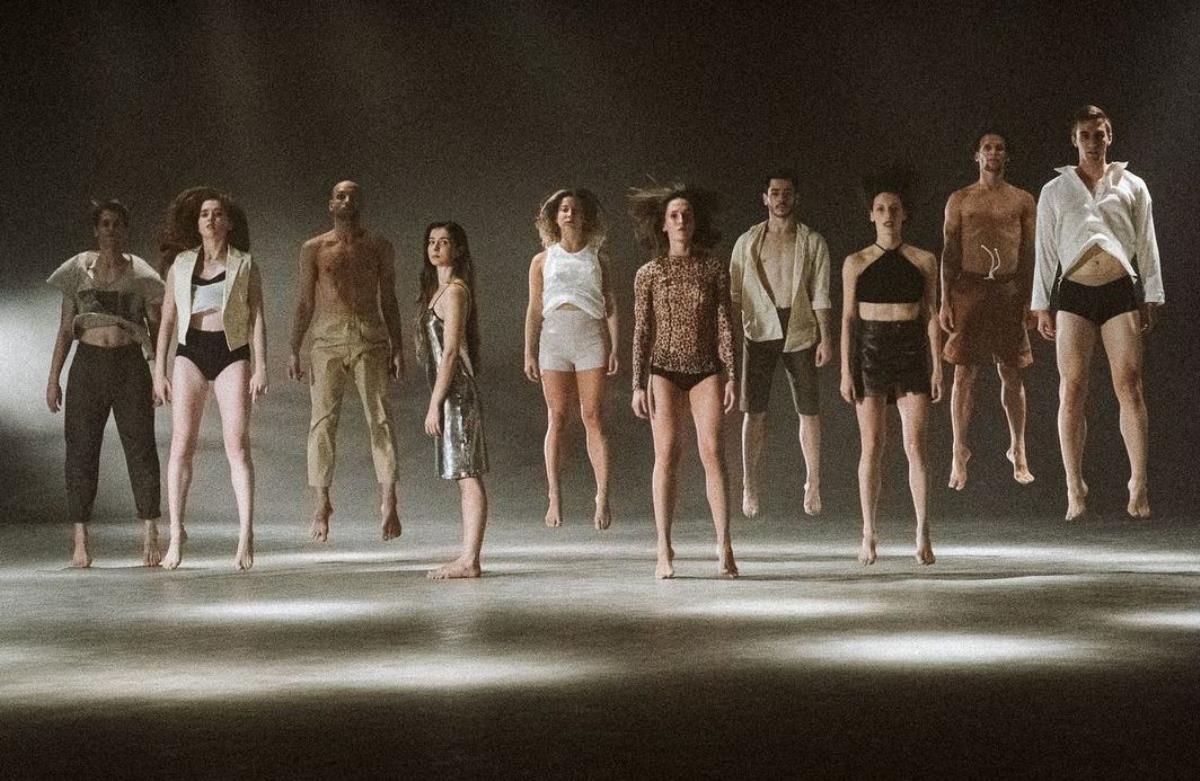 MURMURIU
Creation 2021 I Length 20 mins


What happens to the body without the mental processes that constantly direct it?

MURMURIU is intimate research and profound contact with the inner voices rising from the very soul. It is a listening to the murmurs of the subconscious, which is in constant struggle with oppressive external elements. In MURMURIU, everything that needs to be said is found, the most important words emerging from an incomprehensible and confused murmur, using the only instrument that is not misunderstood: the body.
Nunzio Impellizzeri invites the audience to listen to the own internal murmurs, charging them with value and transforming them into opportunities for growth.

ARTISTIC TEAM
Concept and Choreography
Nunzio Impellizzeri
Artistic Direction
Víctor Jiménez
Dancers
Mattia Furlan, Paula Rodríguez, Alain Rivero, Imanol López, María Bosch, Ainhoa Fernández, Daniel Romano, Fermín López, Pilar Miguel, Leyre Domingo
Light Design
Luis Perdiguero
Costumes
Nunzio Impellizzeri
Choreographers collective
Gustavo Ramírez Sansano & Eduardo Zúniga, Víctor Jiménez, Nunzio Impellizzeri
---