---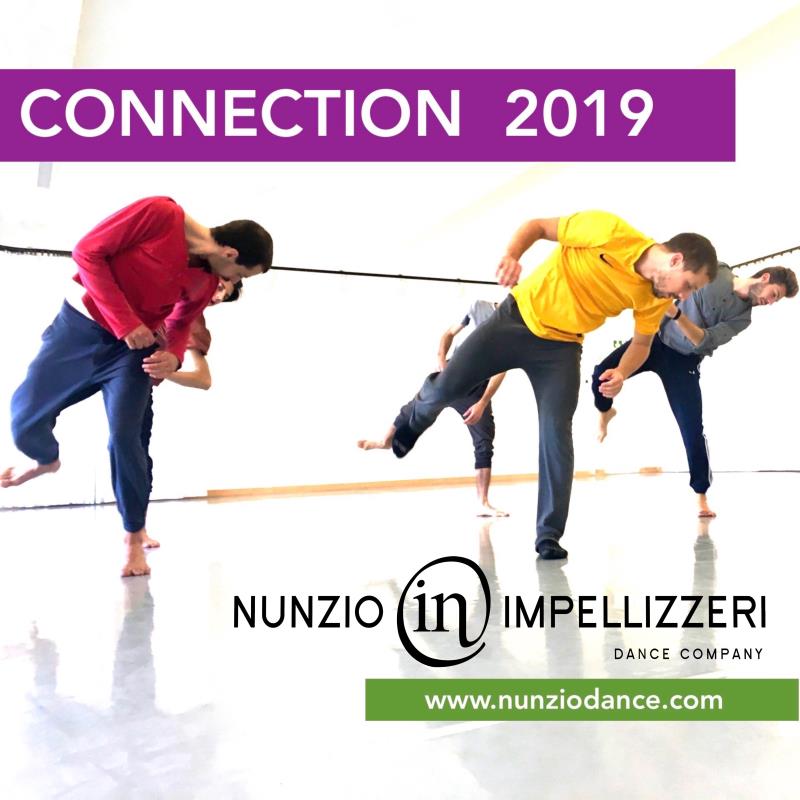 With CONNECTION the Nunzio Impellizzeri Dance Company wants to connect with talented dancers, to start building new and interesting collaborations for the future.
This professional workshop gives you the opportunity to gain insight into the creative process and movement style of the Nunzio Impellizzeri Dance Company.
The day will open with class to help you develop the skills and style of the company. It will then continue with a repertory session, and end with the choreographic composition lab.
CONNECTION 2019 is open to a maximum of 25 professional dancers and dance students, looking to enrich their practice and training. We deliberately keep the number of participants low in order to ensure individual attention.
We look forward to seeing you there!
---