---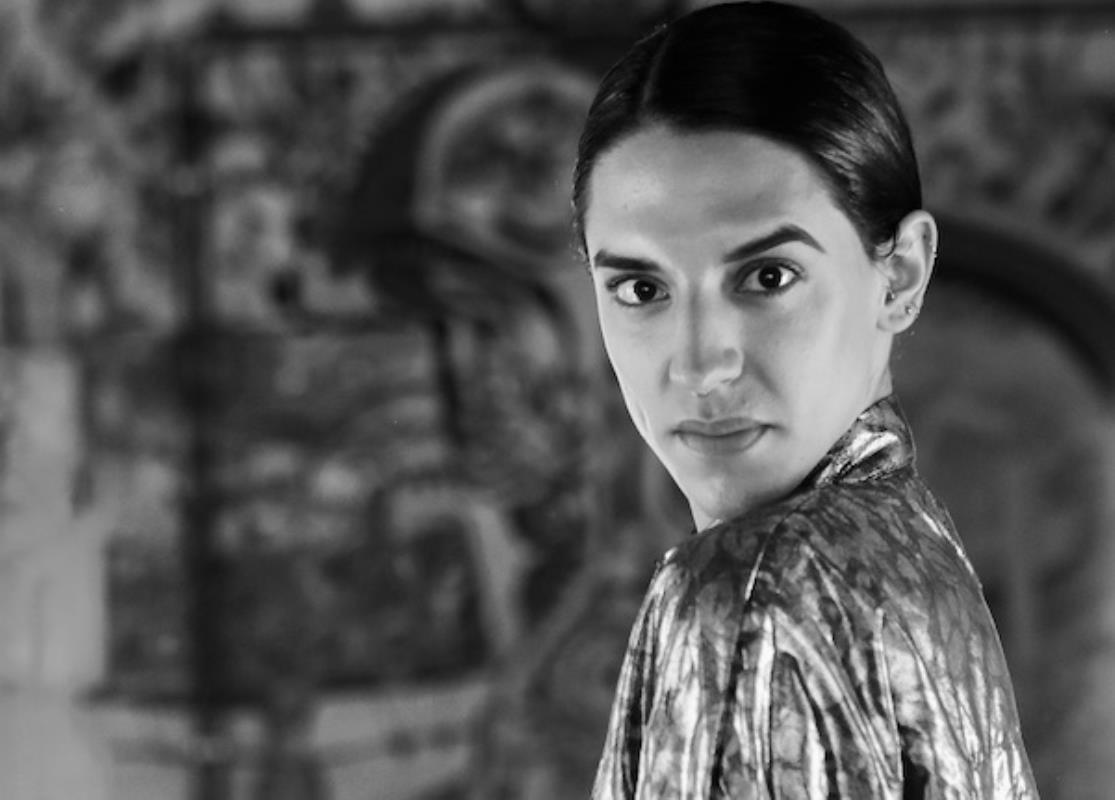 Neil Höhener was born in Mexico City in 1998.
He began his dance education at various private schools in Eastern Switzerland and continued it at the Zurich Dance Theater School. Since 2016 he has been a student of the Bachelor in Contemporary Dance program at the University of the Arts / ZHdK, Zurich. Neil danced in choreographies by Arlette Kunz, Chris De Feyter, Luca Signoretti, Renaud Wiser, Ihsan Rustem and Lorand Zachar. In April 2017 he danced at the Skopje Dance Festival in Macedonia choreographies by Barak Marshall and Emanuele Soavi. At the dance festival Steps 2018 (CH) he shows his skills as a dancer in choreographies by Itzik Galili, Michael Schumacher and Jasmine Morand.
For the production CORPO BAROCCO Neil Höhener starts his collaboration as a dancer/ stagiaire with the Nunzio Impellizzeri Dance Company.
---