---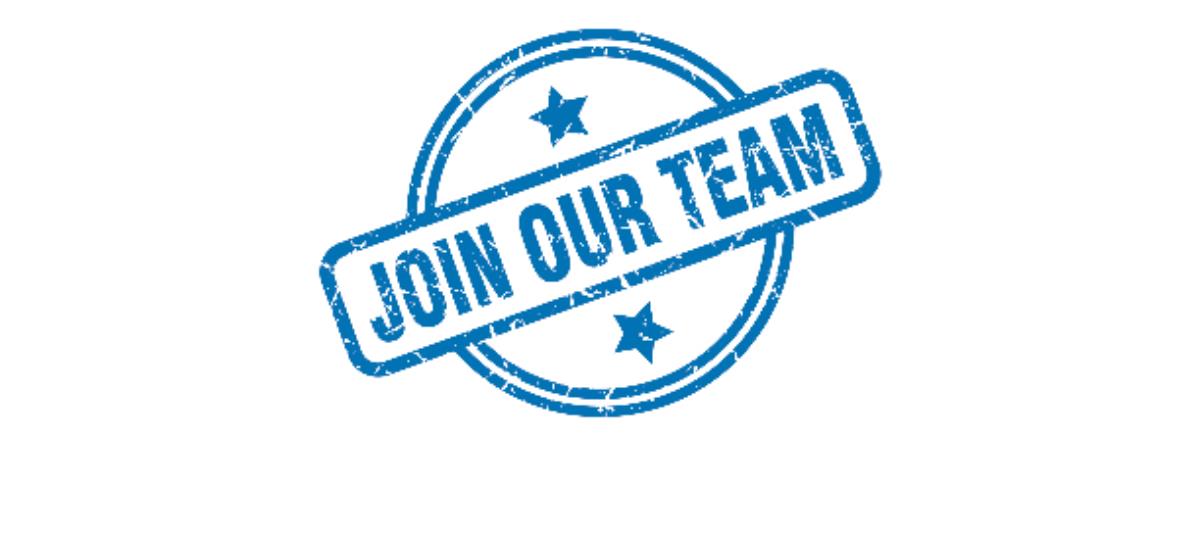 Die Nunzio Impellizzeri Dance Company sucht eine/n Produktionsleiterin
Die Nunzio Impellizzeri Dance Company ist eine zeitgenössische Tanzkompanie aus Zürich. www.nunziodance.com
Wir suchen eine/einen Produktionsleiter:in für unsere neue Kreation 2022, eine hoch motivierte Fachkraft mit Erfahrung in der Produktion und Diffusion von zeitgenössischen Tanzproduktionen.
Die Aufgabe beinhaltet:
Produktionsmanagement und Diffusion der neuen Kreation
Zusammenarbeit mit dem Kreativ- und dem Managementteam
Fundraising und Netzwerkmanagement
Organisation und Durchführung einer Tournee
Gute Deutsch- und Englischkenntnisse (mündlich und schriftlich)
Gute Kenntnisse in Französisch und/oder Italienisch sind von Vorteil
Wir würden uns über Ihre elektronische Bewerbung (Lebenslauf und Motivationsschreiben) an manfred.dachs@nunziodance.com freuen.

*************************************************
Nunzio Impellizzeri Dance Company is searching for a production manager
The Nunzio Impellizzeri Dance Company is a contemporary dance company based in Zurich. www.nunziodance.com
We are looking for a production manager for our new creation 2022, a highly motivated professional with experience in the production and diffusion of contemporary dance productions.
Broadly, the role involves:
Managing the production and diffusion of the new creation
Collaborating with the creative and management team
Fundraising and network management
Organizing and conducting a tour
Good German and English language skills (oral and written)
Good knowledge of French and/or Italian is an advantage
We would be pleased to receive your electronic application (curriculum vitae and letter of motivation) to manfred.dachs@nunziodance.com
---