---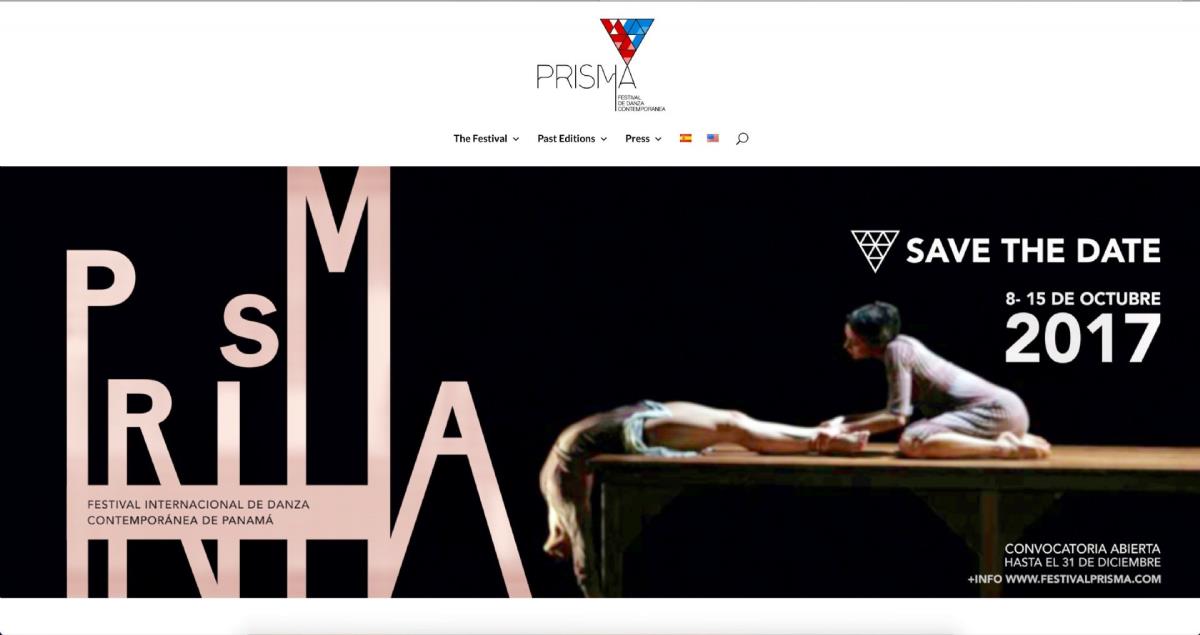 Out of 500 artistic proposals from 45 different countries the Nunzio Impellizzeri Dance Company is one of the 10 selected dance companies participating at Prisma Dance Festival in Panama City 2017.
We are honored to perform our piece WAY OUT there on the 10th October at the TEATRO ANITA VILLALAZ, Panama City, at 8 pm.
SAVE THE DATE!
5th & 6th October 2017 WAY OUT will be performed in Zurich at Kulturmarkt at 8 p.m.
Tickets reservations: management@nunziodance.com
---