---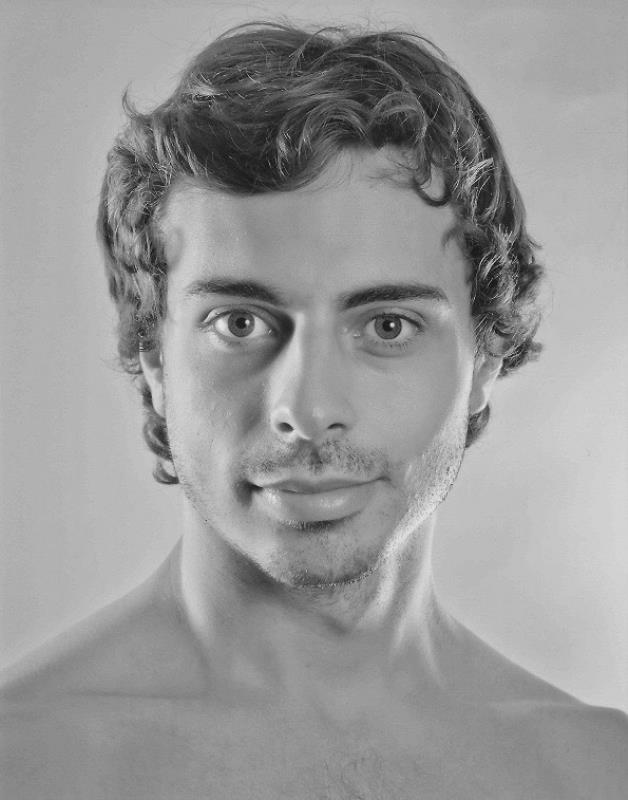 Dominik Mall was born in 1992 as a German citizen in Australia.
After completing his dance education at the John Curtin College of the Arts, Fremantle (AUS), his career took him to the Western Australian Academy of Performing Arts, where he graduated with a Bachelor of Arts in Dance in 2015. During his student days he danced in choreographic works by Xiao Xiong Zhang, Justin Rutzou, Sue Peacock, Michael Whaites and Sue Healey. In 2015 he toured Europe as a guest artist with the LINK Dance Company. Since then, he has worked as a freelance artist in Berlin, developing new works with the interdisciplinary company Branch Ne-bula. He performed at Fringe Festivals in Perth, Melbourne and Sydney and at the MoveMe Festival (Shona Erskine's White Matter, 2016) and developed a site-specific solo, which he implements as part of IN SITU (Lost in an Icy Moment, 2017).
Since 2018 he has been a member of the Nunzio Impellizzeri Dance Company.
---