---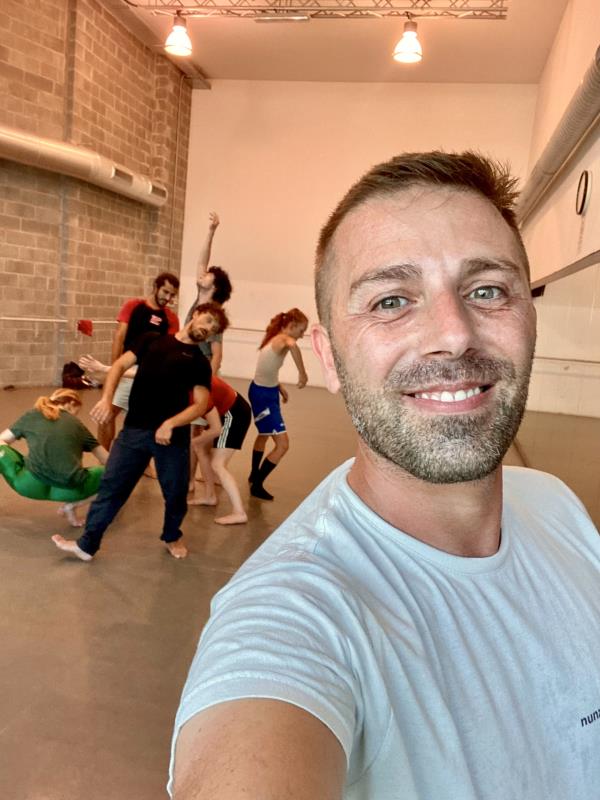 Amazing start of rehearsals for the new creation SCH.NEE!

Kick-off is a two-week artistic residency at MAS Milan. Together with MAS, KULTURMARKT ZÜRICH and the FESTIVAL SFERA DANZA will co-produce our dance project SCH.NEE.

SAVE THE DATES!
We can't wait to see you at our performances from 27 October to 2 November at KULTURMARKT ZÜRICH, on 6 November at FESTIVAL SFERA DANZA in Padua and on 5 March 2023 at TEATRO ARCIMBOLDI MILANO.



▻ STAY TUNED FOR MORE!
---