---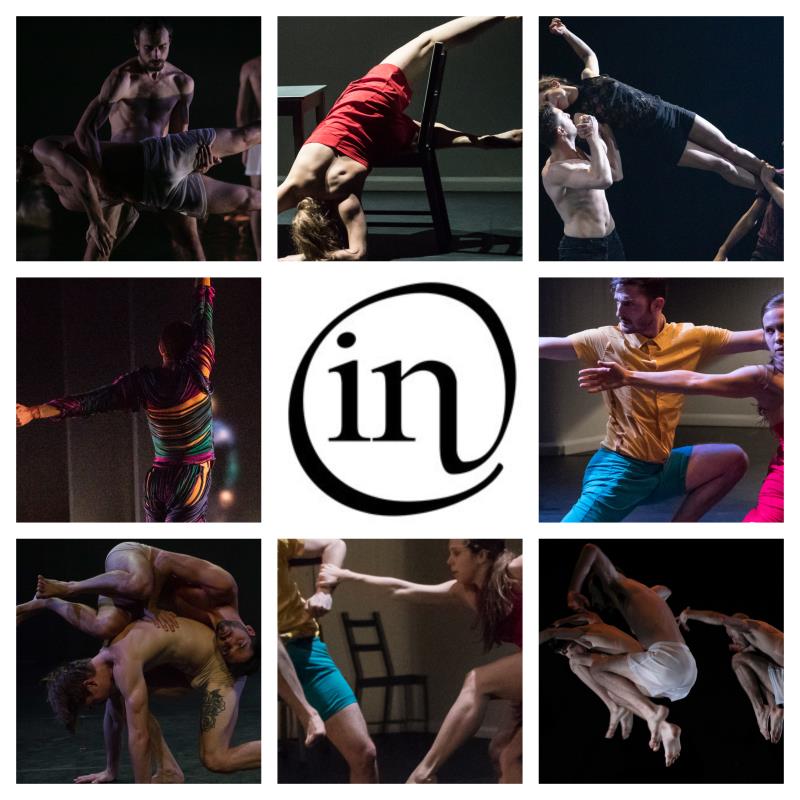 Nunzio Impellizzeri Dance Company was founded in 2014 to produce and spread the work of artistic director and choreographer Nunzio Impellizzeri.
The launch of the Zurich based company was the dance video "Quieta... inquietudine", which has been awarded with the audience prize at the Loikka Dance Film Festival for the 60secondsdance competition in Helsinki in 2016.
The Nunzio Impellizzeri Dance Company works closely together with its team of international renowned dancers and collaborators. Applauded for the excellence of its performers and the versatility of its choreographies, the company's work has been presented in theatres and international festivals in Switzerland, Germany, Russia, Italy, Finland, Denmark, Chile, Spain and Central America.
The company's work furthermore includes the full-length works: WAY OUT (2015), IN.QUIETA ROOMS (2017), CORPO BAROCCO (2018) and SEIRĒNES (2021); the site specifics: LOST & FOUND (2015) and HAPPENING (2016); the dance films: WATER RESISTANT (2013), Quieta... inquietudine (2014), THE DOCTOR SAID (2017) and CURA (2017).
NUNZIO IMPELLIZZERI DANCE COMPANY
For booking enquiries or for more information, including full-length videos of all works please contact David Wright: diffusion@nunziodance.com
---