---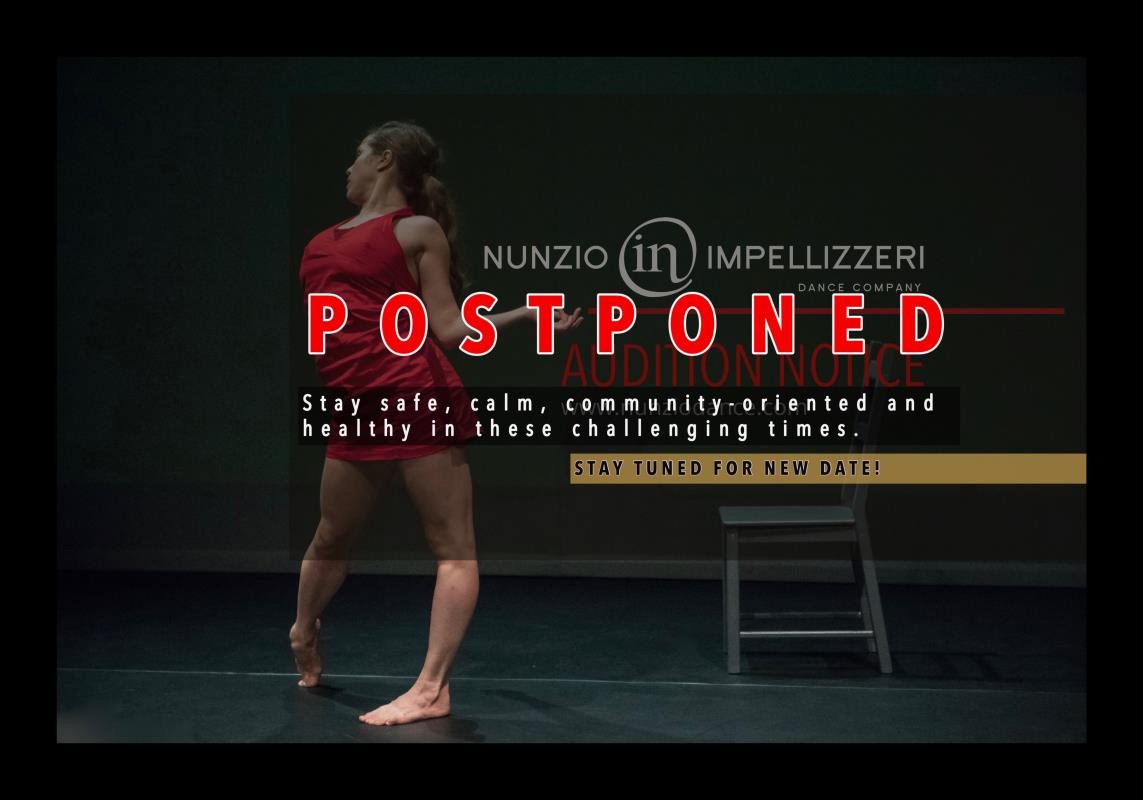 Dear dancers,
We hope you are safe, calm, community-oriented and healthy in these challenging times.
Due to the latest developments and the deliberations of the Federal Council in Switzerland, we see ourselves obliged to postpone our audition for SEIRĒNES.
Your invitation still stands but we are not yet able to give you concrete new dates.
We are confident that the current public measures will have a positive effect and that we will be able to hold the Audition in June at the latest.
We are constantly checking the situation and will keep you posted.
We hope that you will also be able to participate in the audition at a later date.
In the meantime take care of yourself!
Best wishes
Nunzio Impellizzeri Dance Company team
---